Learn from the best

BioLounge providers have advanced training and education in functional medicine and longevity science as well as a comprehensive understanding of biochemistry, biology and biometrics. We want to share that knowledge with you. Start learning today!

Learn how we achieve extraordinary outcomes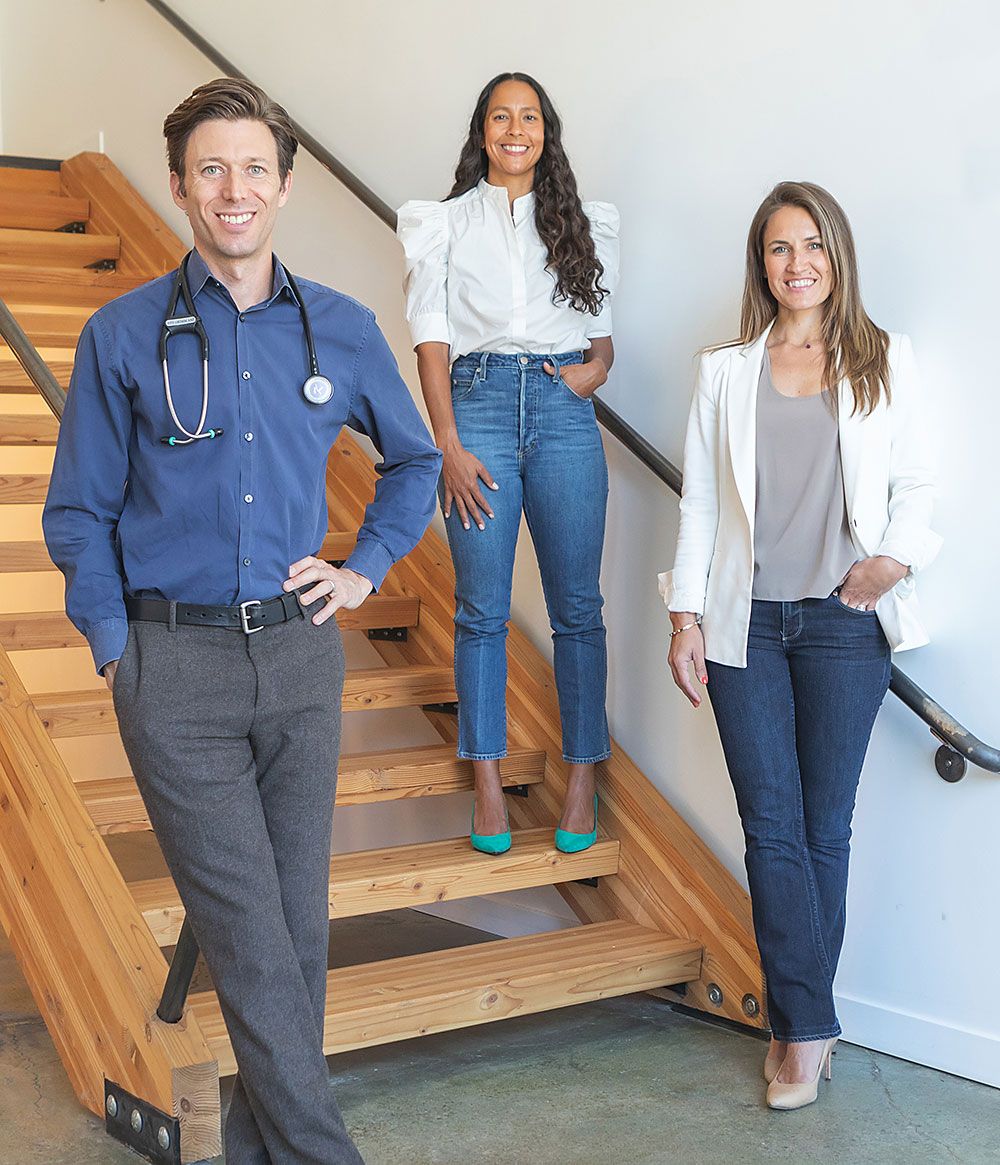 Sign up for BioLounge's Clinical Insider newsletter to receive bi-monthly content like patient case studies with treatment protocols, interpretation of our favorite data points from lab results, and example appointments with our existing patients. You'll also have the opportunity to submit your clinical questions.

At BioLounge, we focus on collaborative care, advanced diagnostics, evidence-based tools and a communicative approach that motivates and encourages compliance among our patients. We want to invite you into our collaborative team so we can all achieve better outcomes for our patients.


Created with