Achieve extraordinary outcomes

BioLounge is a functional medicine practice in Portland, Oregon, focused on providing collaborative care using advanced diagnostics and evidence-based tools to prevent and reverse disease. Our goal is to address underlying health issues so our patients can enjoy optimal health and longevity.

Megan Barnett, MS, CNS

As a functional medicine nutritionist, I work with patients to identify what's at the root of their health problems then design individualized, science-based approaches to alleviate their symptoms and help their bodies heal. I've helped patients reverse conditions they'd been told were untreatable or irreversible by conventional healthcare providers.
I have a B.S. in dietetics from Kansas University and a M.S. in human nutrition and functional medicine from University of Western States. I have extensive experience creating lectures and online education programs and love sharing my passion for health with others.
Learn more
Ashley Koch, MS, CNS

As a functional medicine nutritionist, I work with children and adults in Portland, Ore., and across the U.S. I help identify biochemical imbalances that can negatively impact health, growth, behavior and development. I combine in-depth health intake and comprehensive laboratory testing to address metabolic function, digestive health and immune health and to improve health outcomes.
I have an M.S. in human nutrition and functional medicine from the University of Western States. My goal is to help other providers unlock their potential and put evidence-based tools into practice to improve the lives of others and find ease and joy in their personal practice.
L
earn more
Looking for some guidance?

Book an informational interview with us! Discuss your career path, share your vision for your future, ask questions about our clinical experience and get the support you need.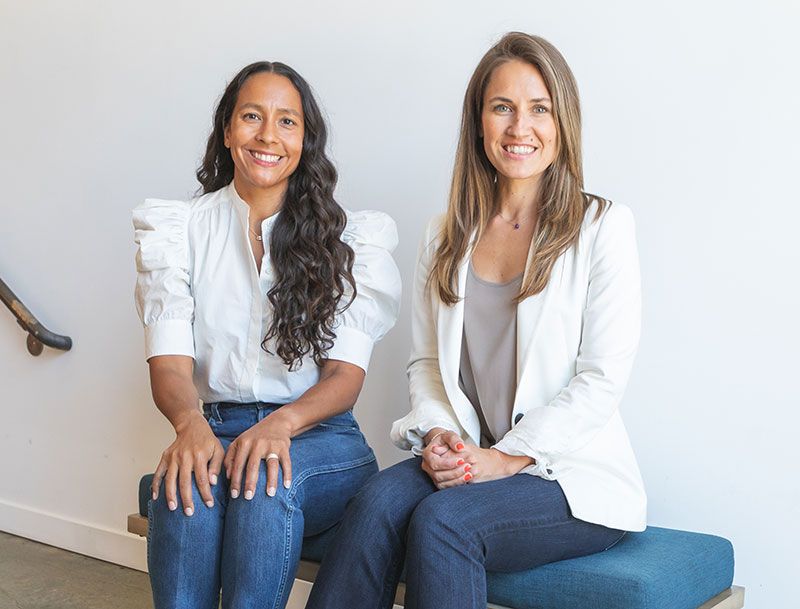 Clinical Nutrition Immersion Program

Are you a nutrition and/or functional medicine graduate student or a graduate looking to apply your skills in a real-life situations? Our program will help you translate your education into a successful clinical practice. Earn up to 120 CNS hours or 42 CE credits with us. Strengthen your skills, grow your practice and become a part of the BioLounge community.

Get the most out of your consultations

BioLounge functional medicine nutritionist Megan Barnett, MS, CNS, walks you through an initial consultation. You'll learn what to achieve in that first meeting and how to determine next steps.

Learn how we get results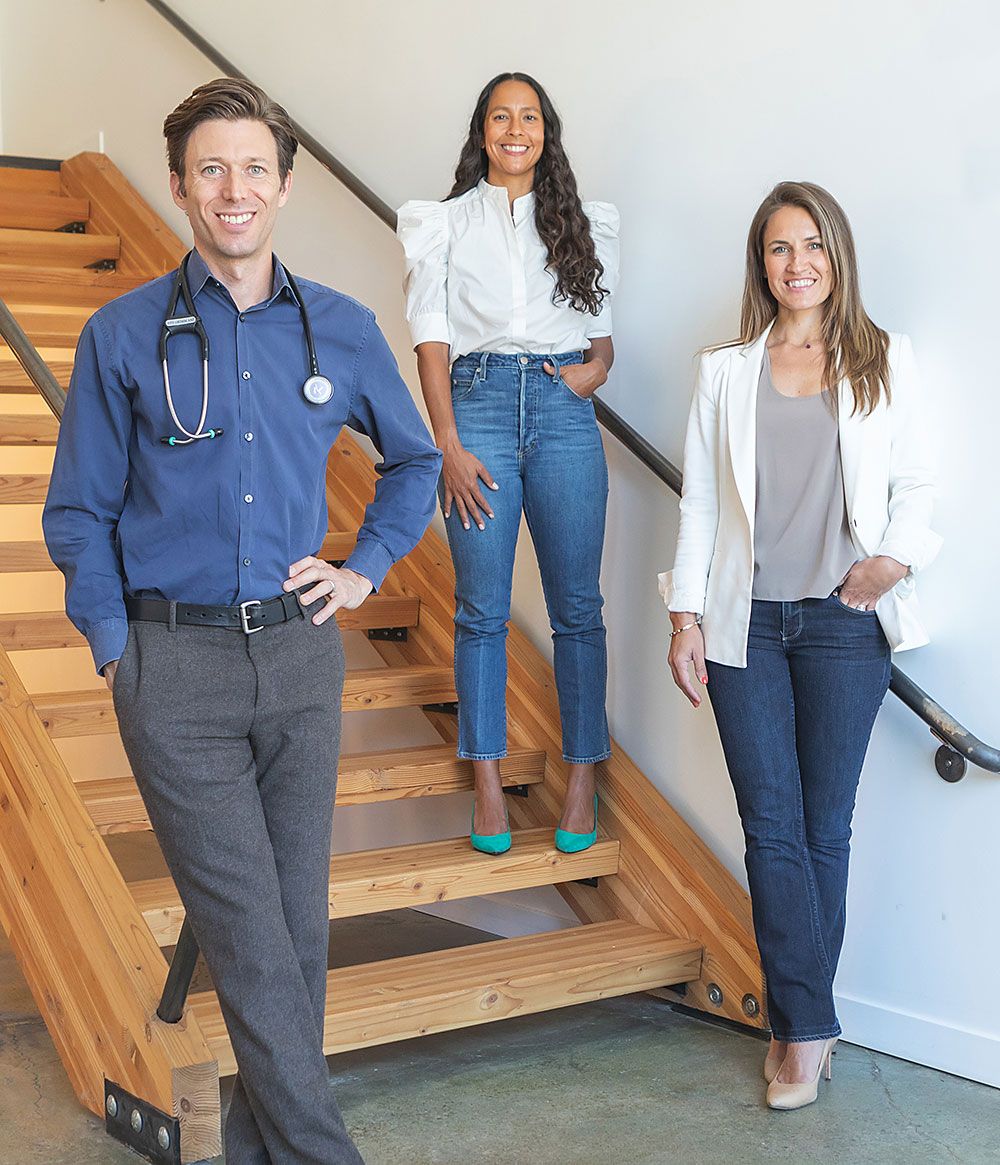 Sign up for BioLounge's Clinical Insider newsletter to receive bi-monthly content like patient case studies with treatment protocols, interpretation of our favorite data points from lab results, and example appointments with our existing patients. You'll also have the opportunity to submit your clinical questions.

We want to invite you into our collaborative team so we can all achieve better outcomes for our patients. Sign up today!


Created with