Intern at BioLounge

Our 3- and 6-month internships will give you the opportunity to participate in a thriving practice. You'll shadow client appointments virtually, hone your skills at getting client compliance, explore and research potential solutions for clients and create research-based content for BioLounge clients.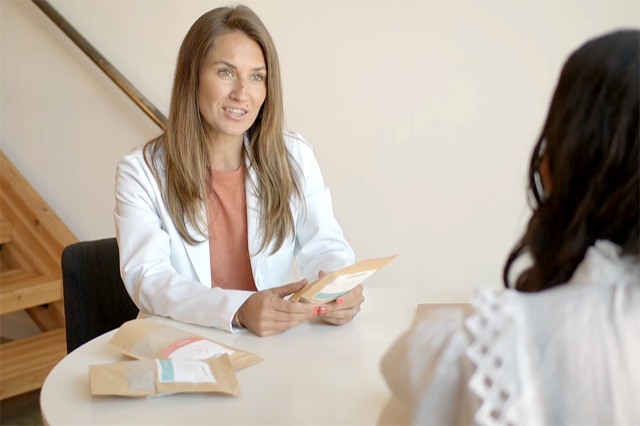 Weekly plan

1-2 hours of online observation each week, which can include staff meetings, team case discussions, monthly evening educational events, follow up appointments that range from 30-60 minutes, initial appointments that are 75 minutes or lab reviews that are 90 minutes.
60 minutes of weekly discussions with your supervisor via video chat regarding appointments and other topics of interests
4 hours of research, continuing education, lab analysis and/or content creation relevant to patient care
What past interns are saying

"I am so glad and thankful for my time interning with BioLounge. I've gained a ton of relevant clinical information and applications. I've observed client appointments and learned a great deal about blood chemistry and helpful functional testing. I've also asked a thousand questions about various areas of practice that interest and overwhelm me, and I've been met with grace, validation, encouragement and a plethora of knowledge every time. This internship is what has made practicing start to feel possible. Seeing and learning from two very intelligent and successful functional nutritionists has been an amazing opportunity."

Leann Boso

Apply today!

We're currently accepting applications for September internships. Deadline to apply is Aug. 1, 2023.

Looking for some guidance?

Book an informational interview with us! Discuss your career path, share your vision for your future, ask questions about our clinical experience and get the support you need.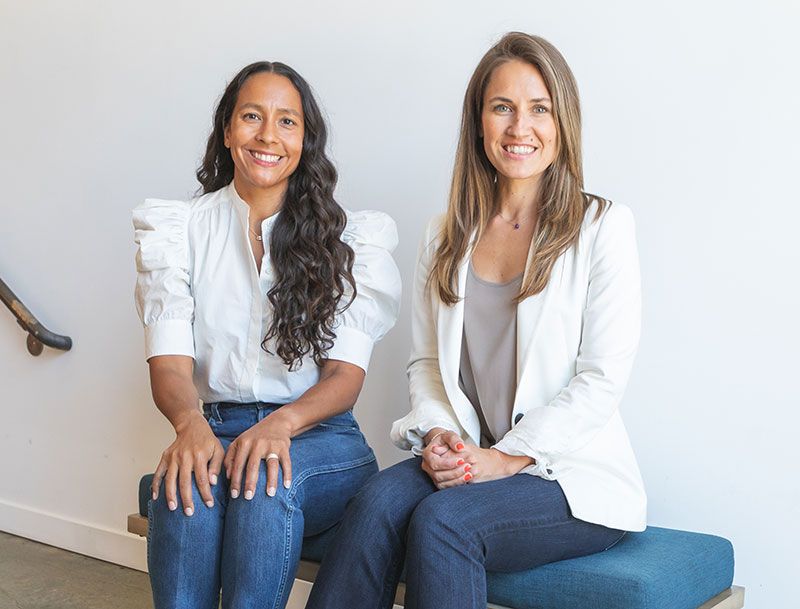 Clinical Nutrition Immersion Program

Are you a nutrition and/or functional medicine graduate student or a graduate looking to apply your skills in a real-life situations? Our program will help you translate your education into a successful clinical practice. Earn up to 120 CNS hours or 42 CE credits with us. Strengthen your skills, grow your practice and become a part of the BioLounge community.

Get the most out of your consultations

BioLounge functional medicine nutritionist Megan Barnett, MS, CNS, walks you through an initial consultation. You'll learn what to achieve in that first meeting and how to determine next steps.

Learn how we get results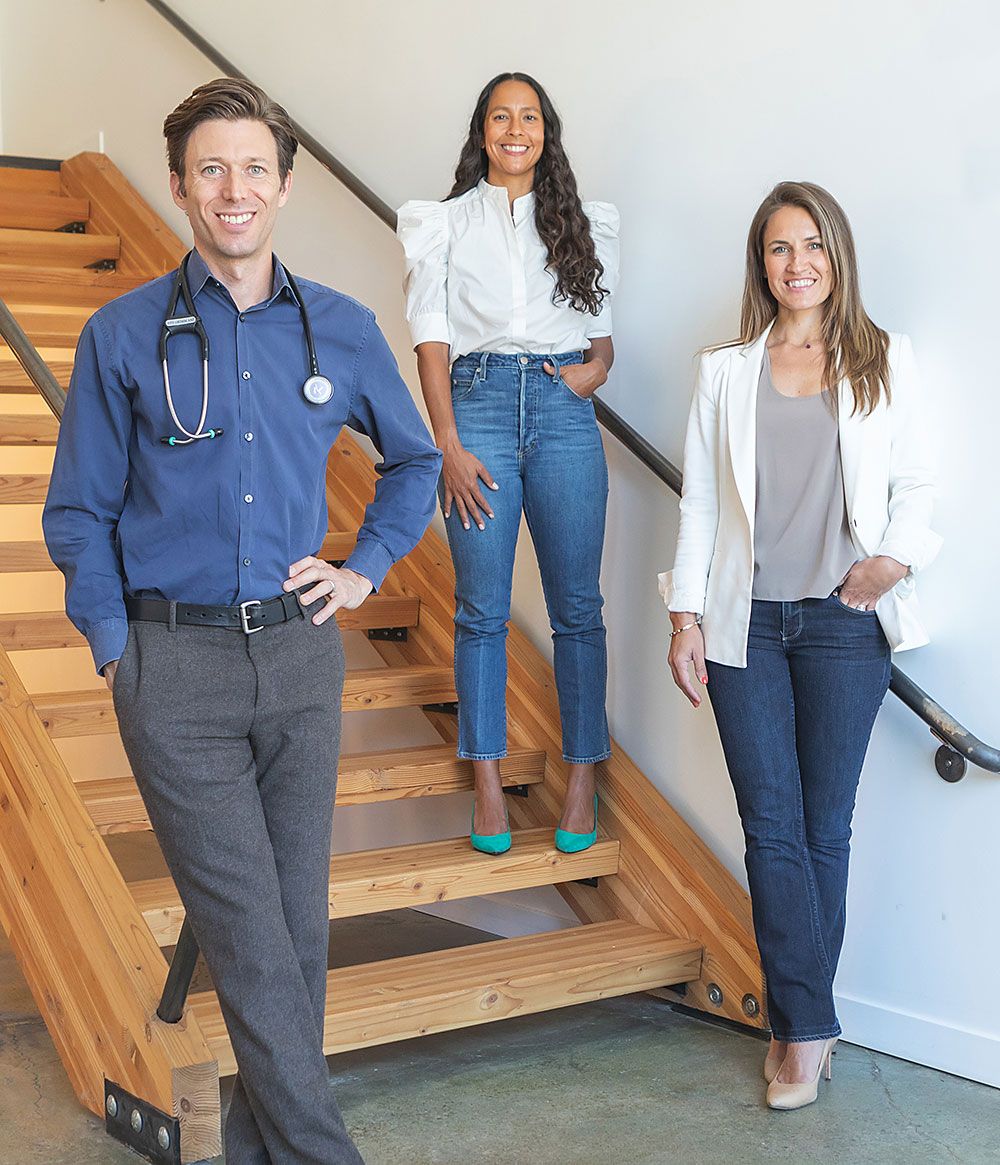 Sign up for BioLounge's Clinical Insider newsletter to receive bi-monthly content like patient case studies with treatment protocols, interpretation of our favorite data points from lab results, and example appointments with our existing clients. You'll also have the opportunity to submit your clinical questions.

We want to invite you into our collaborative team so we can all achieve better outcomes for our clients. Sign up today!


Thank you for subscribing! You'll start receiving the newsletter every 2 weeks
Created with