Learn with us

BioLounge providers have advanced training and education in functional medicine and longevity science as well as a comprehensive understanding of biochemistry, biology and biometrics. We want to share that knowledge with you. Start learning today!

Clinical Nutrition Immersion Program

Are you a nutrition and/or functional medicine student in your final year of graduate work or a recent graduate looking to apply your skills in a real-life situations? Our program will help you translate your education into a successful clinical practice. Earn up to 120 CNS hours or 10 CE credits with us.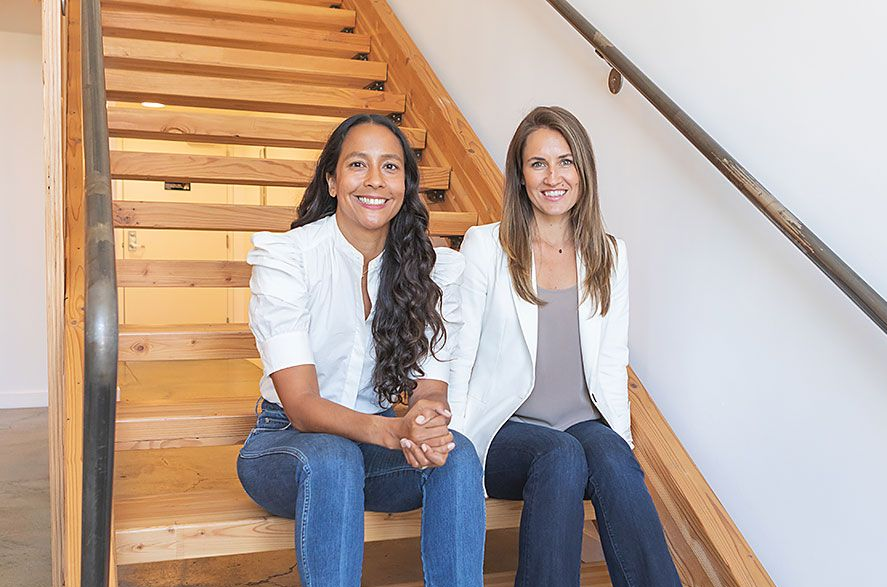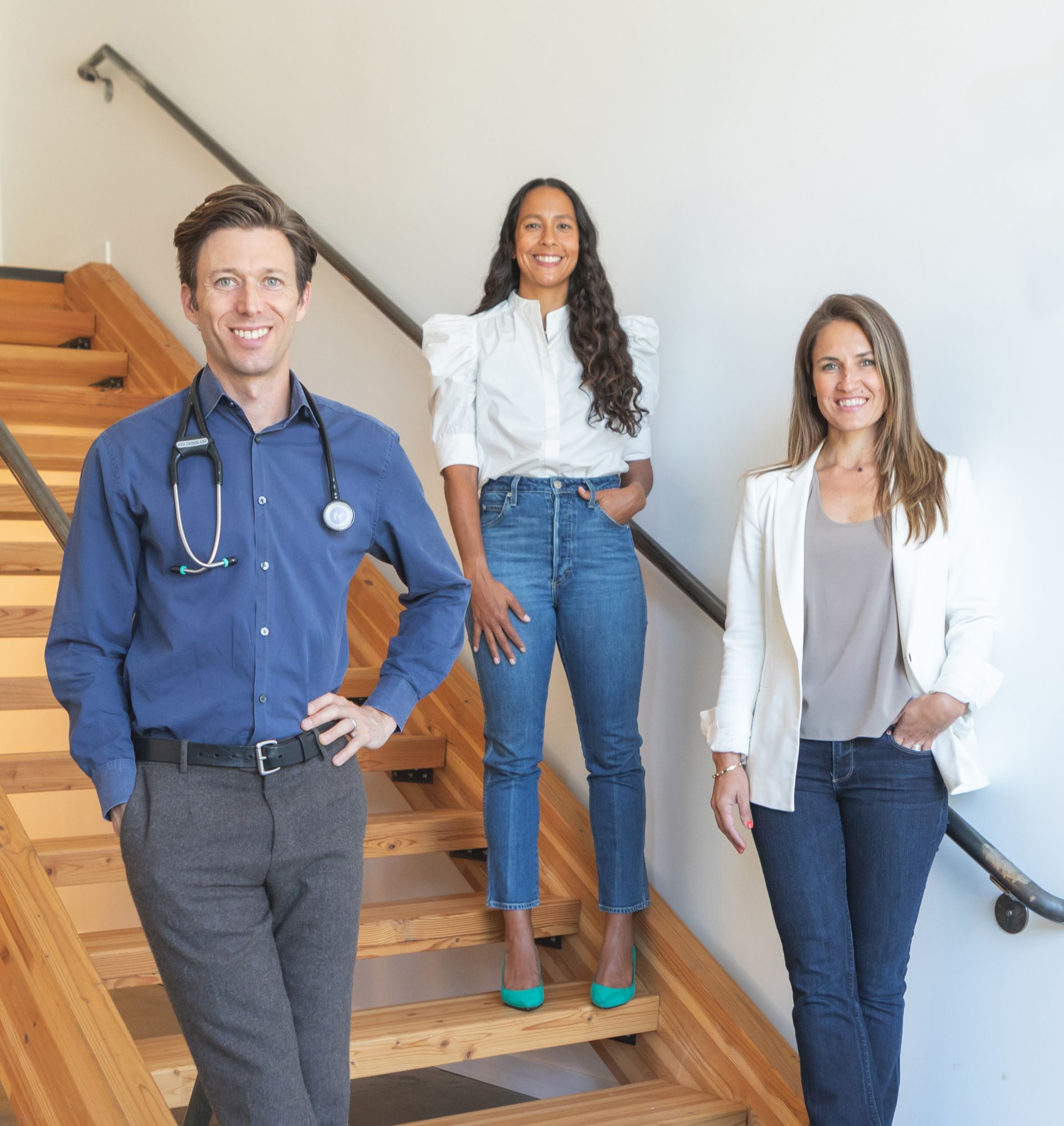 Are you ready to optimize your health?

Sign up for the BioLounge newsletter and get health news, wellness tips, product promotions and new course announcements!

Created with